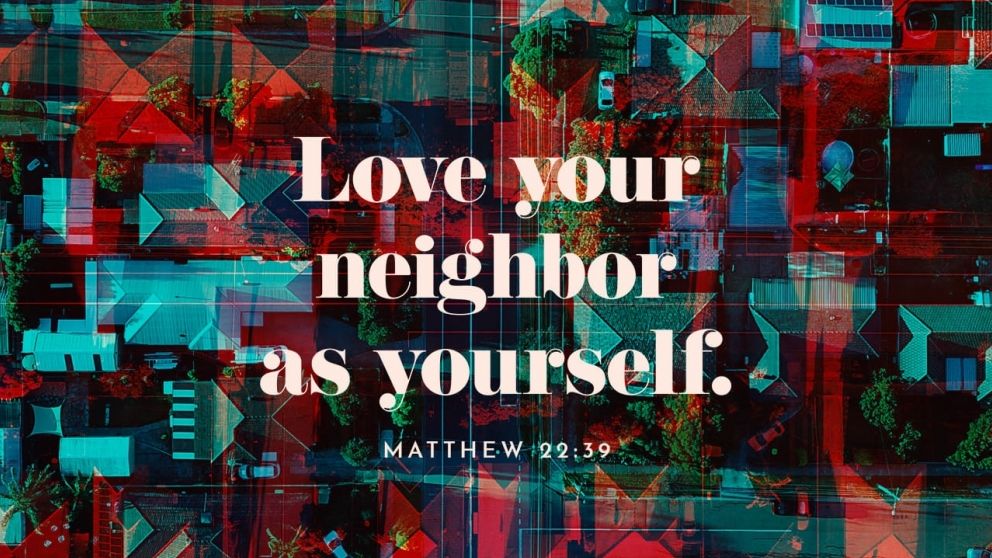 You may be asking yourself, "How can I love my neighbor?"
You're washing your hands. You're avoiding large gatherings. But, in addition to taking all the steps to follow crucial safety guidelines for yourself and your family, what can you do to help the individuals and communities affected by the COVID-19 pandemic?

There's a great article by Elaine Martyn of Fidelity Charitable Division
that gives us 3 Ways to Help our community during COVID-19. See below for excerpts from the article.
---
---
---