A Message of Hope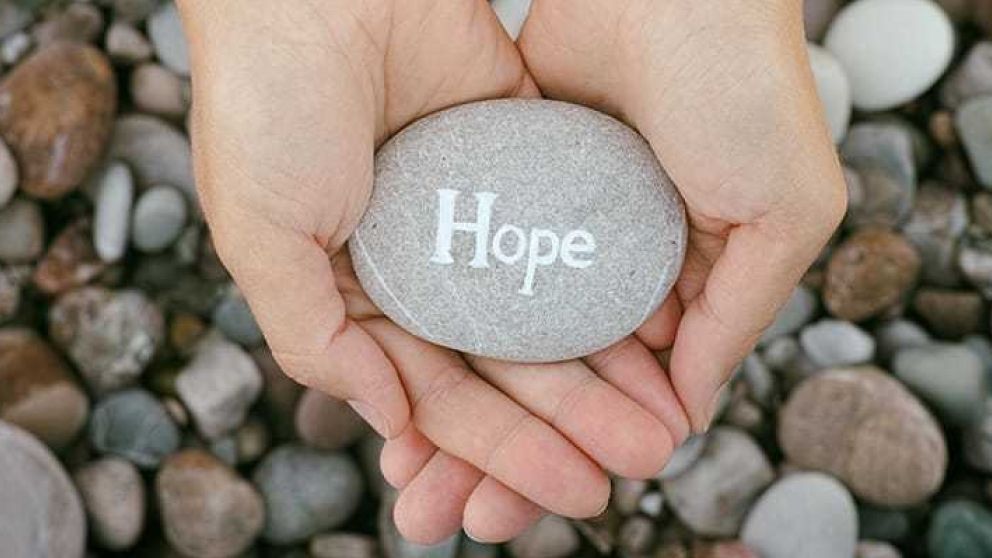 A Message of Hope from John Roebuck Auctions
Amid the constant news of the current Pandemic COVID-19,
the John Roebuck Auctions Team would like to offer a word of Hope.
Hope
Psalms 31:24 (KJV)
Be of good courage, and he shall strengthen your heart, all ye that hope in the Lord.
Psalms 42:5 (KJV)
Why art thou cast down, O my soul? and why art thou disquieted in me? hope thou in God: for I shall yet praise him for the help of his countenance.
As we keep our social distance to help slow the spread of COVID-19, we want you to know that we are all in this together and no matter the distance we can pray for one another and trust in the Lord.
Our Faith over fear and our Hope over despair will see us through.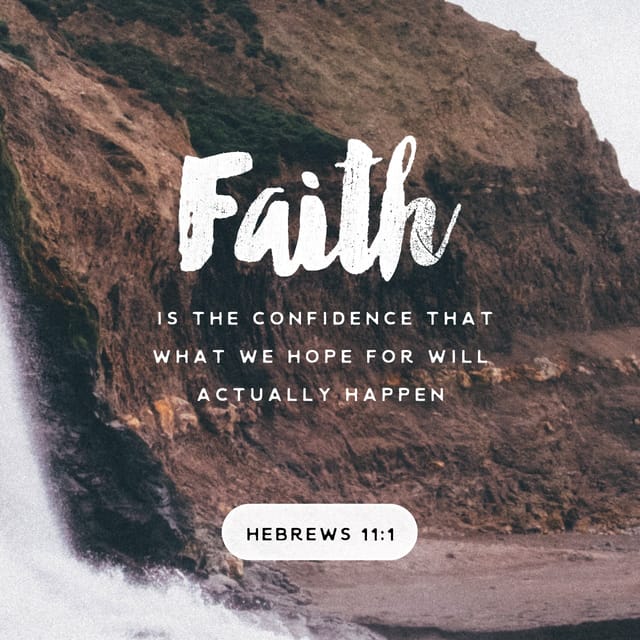 Although we are not able to meet in person, if you need to contact us we are available by phone.
We are praying for all of our friends & family and that includes you, remember you are not alone!
During this time if there is any specific need you have, please call us (901-763-2825) and let us know of how we may pray for you and your family.

God Bless, The John Roebuck Auctions Team
---