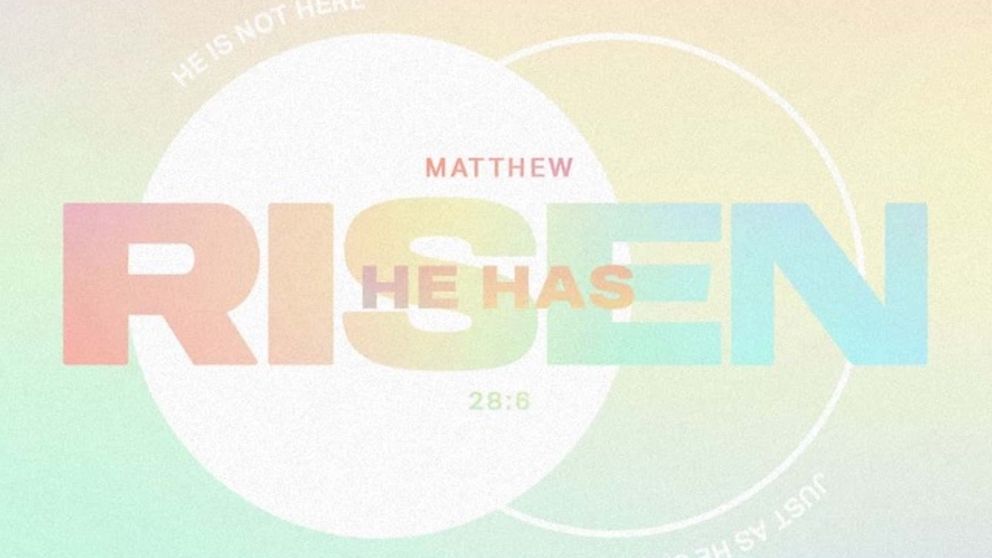 But the angel answered and said to the women, "Do not be afraid, for I know that you seek Jesus who was crucified. He is not here; for He is risen, as He said. Come, see the place where the Lord lay.
Matthew 28:5-9
As we approach the time for Passover & celebrating the Risen Savior at Easter, join us in rejoicing in the Hope that is found in the Lord.
Praying a blessed time of renewal and hope for all our family & friends.
God Bless, The John Roebuck Auctions Team
---
---
---