A Call to Pray & Fast for our nation, family & friends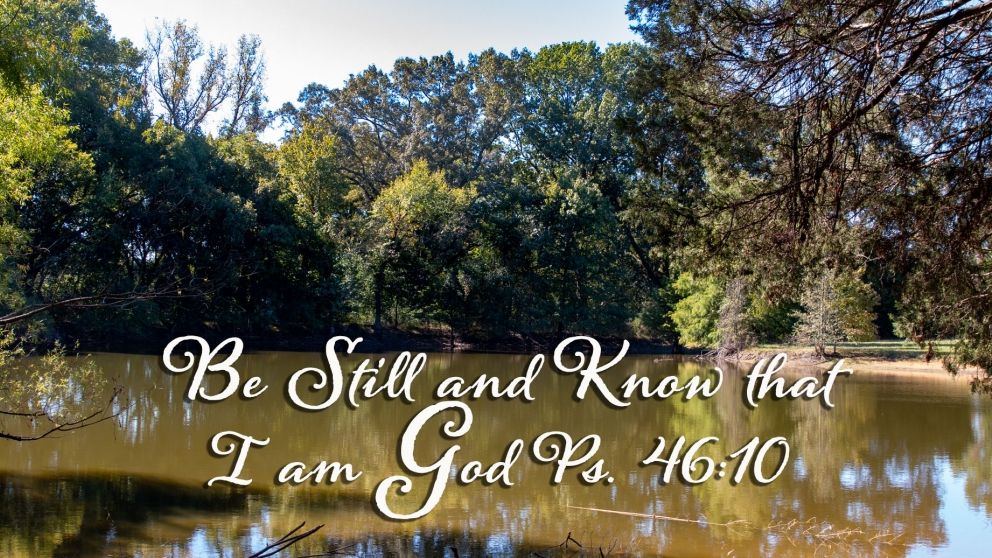 Be still, and know that I am God;
I will be exalted among the nations,
I will be exalted in the earth!
Ps. 46:10
A Call to Pray & Fast for our nation, family & friends
As we keep our social distance to help slow the spread of COVID-19, we want you to know that we are all in this together and no matter the distance we can pray for one another and trust in the Lord. As we approach the time for Passover & Rejoice in the Risen Savior at Easter, join us for a time of prayer & fasting as we focus on the healing of our nation, family & friends.

Although we are not able to meet in person, if you need to contact us we are available by phone.
We are praying for all of our friends & family and that includes you, remember you are not alone!
During this time if there is any specific need you have, please call us (901-763-2825) and let us know how we may pray for you and your family.

God Bless, The John Roebuck Auctions Team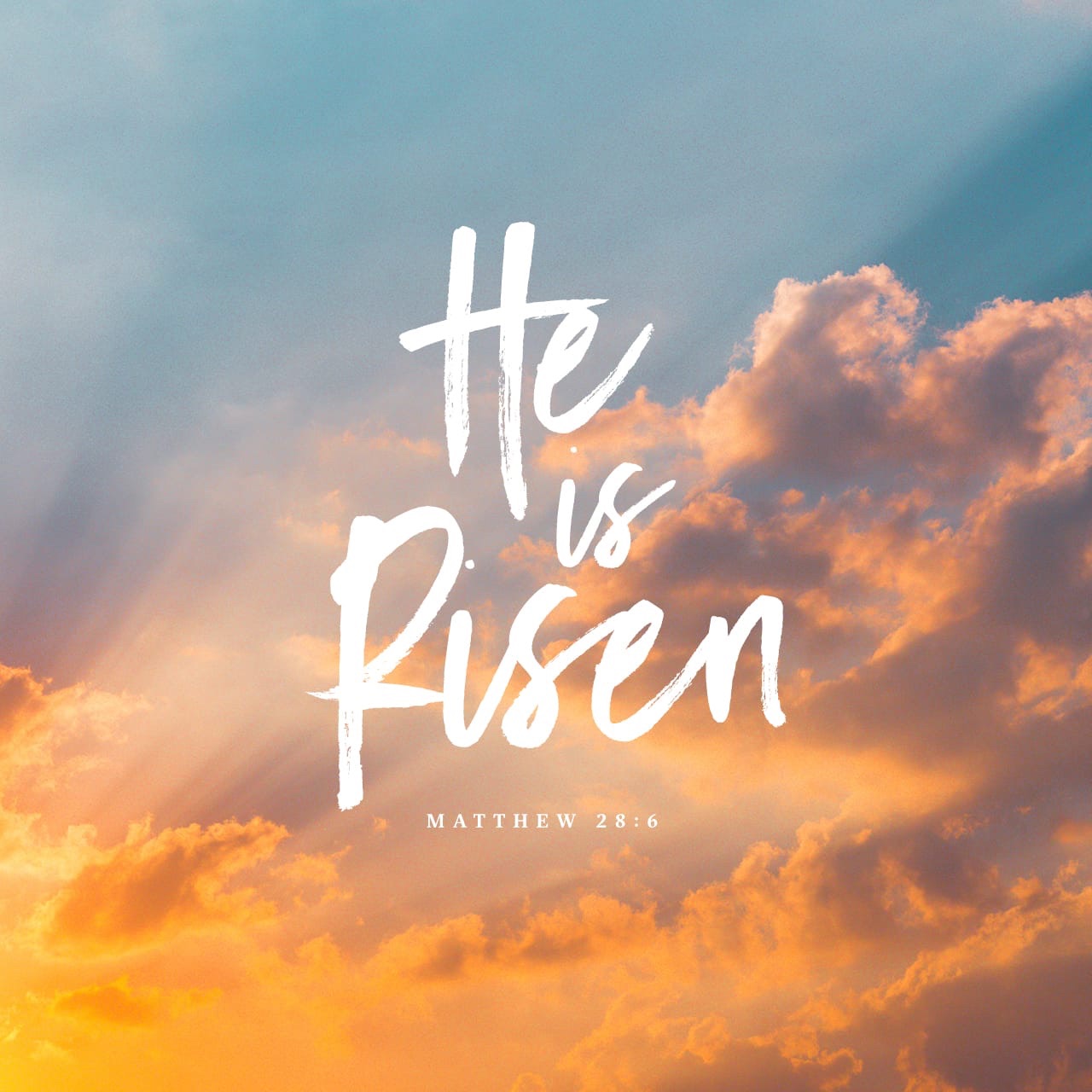 "But the angel answered and said to the women, "Do not be afraid, for I know that you seek Jesus who was crucified. He is not here; for He is risen, " Matt. 28:5-6

Psalms 96
1 Oh, sing to the Lord a new song!
Sing to the Lord, all the earth.
2 Sing to the Lord, bless His name;
Proclaim the good news of His salvation from day to day.
3 Declare His glory among the nations,
His wonders among all peoples.
4 For the Lord is great and greatly to be praised;
He is to be feared above all gods.
5 For all the gods of the peoples are idols,
But the Lord made the heavens.
6 Honor and majesty are before Him;
Strength and Ps. 29:2beauty are in His sanctuary.
7 Give to the Lord, O families of the peoples,
Give to the Lord glory and strength.
8 Give to the Lord the glory due His name;
Bring an offering, and come into His courts.
9 Oh, worship the Lord in the beauty of holiness!
Tremble before Him, all the earth.
10Say among the nations,
"The Lord reigns;
The world also is firmly established,
It shall not be moved;
He shall judge the peoples righteously."
11 Let the heavens rejoice, and let the earth be glad; Let the sea roar, and all its fullness;
12 Let the field be joyful, and all that is in it.
Then all the trees of the woods will rejoice before the Lord.
13 For He is coming, for He is coming to judge the earth.
He shall judge the world with righteousness,
And the peoples with His truth.
---