Servpro Buys Rowsey Furniture store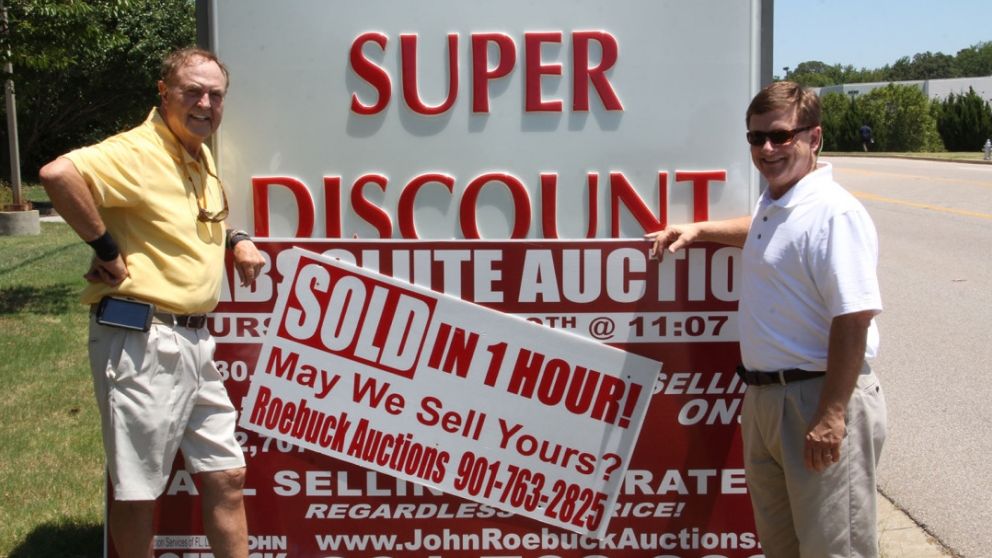 By BOB BAKKEN – Staff Writer

A fixture on the business scene along Stateline Road in Southaven has new owners after it was recently sold at auction.
The Rowsey Furniture store, located at 1190 Stateline Road East, was recently sold for more than $800,000 at auction to Brian Rigby of Tupelo, the owner of Servpro of Tupelo.
Servpro restores properties that have been damaged by natural disasters, fires, accidents and other calamities and Rigby owns the Tupelo franchise.
John Roebuck Auctions of Memphis conducted the sale of the business on July 30, an auction that took only an hour to complete.
Rigby did not immediately announce what his intentions are for the Southaven property.
The Rowsey building has been on Stateline Road since 1997.
Rowsey said he did not expect the sale price was going to be as high as it turned out to be, but was pleased with the result.
"My family was going through a difficult time coping with decisions that needed to be made regarding our business," Rowsey said. "I felt I needed to go another route rather than pursuing a traditional real estate listing and liquidation."
The business attracted a good number of potential buyers for the property, as more than 50 bidders were in attendance in what was termed a "lively and intense" bidding process, according to Roebuck Auctions.
Along with two buildings, equipment, inventory and contents were sold. The buildings were 7,089 square feet and 30,000 square feet in size on about 1.2 acres of property.
Bob Bakken is Staff Writer and may be reached at 662-429-6397 ext. 240.
---