Another Successful Auction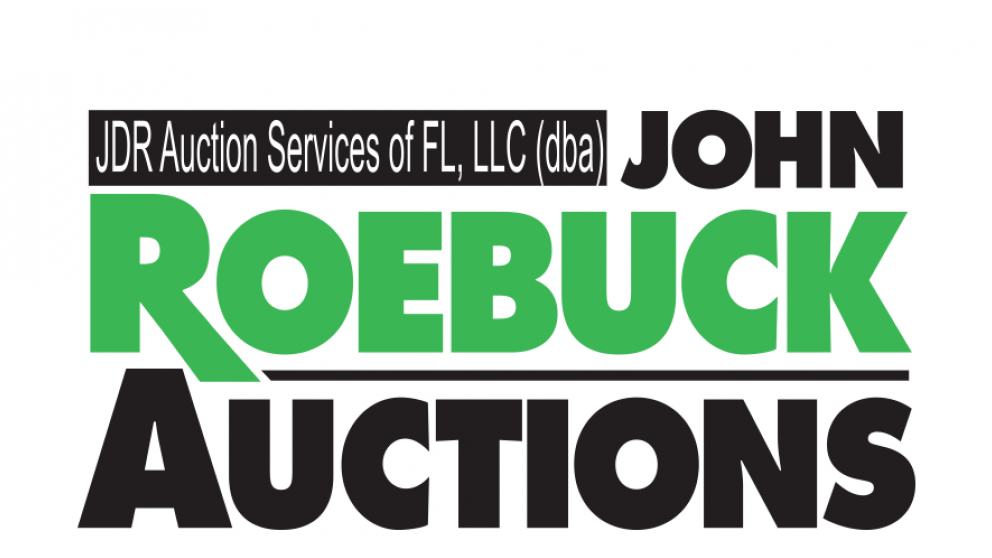 Seven properties sold in less than one hour on Thursday, September 10th. The auction turnout was great and the clients were delighted with the results. A mix of properties at the auction drew in a diverse crowd. A rundown of few of the properties sold, five bay car wash and medical building with lots in North Memphis, beautiful downtown condo located in the Lofts Condominiums and two tracts of land in Fayette County were sold.
We have great properties coming up for auction! From a beautifully renovated home in East Memphis with custom saltwater pool, to rental and commercial properties spanning from Covington and Browsville all the way to Jackson, Tennessee. And last but certainly not least, a gorgeous 67Acre Horse Ranch with stunning home, 2 stables and buildings in Falkner Mississippi. Don't miss out! There's something for everyone!
---