Benefits of an Auction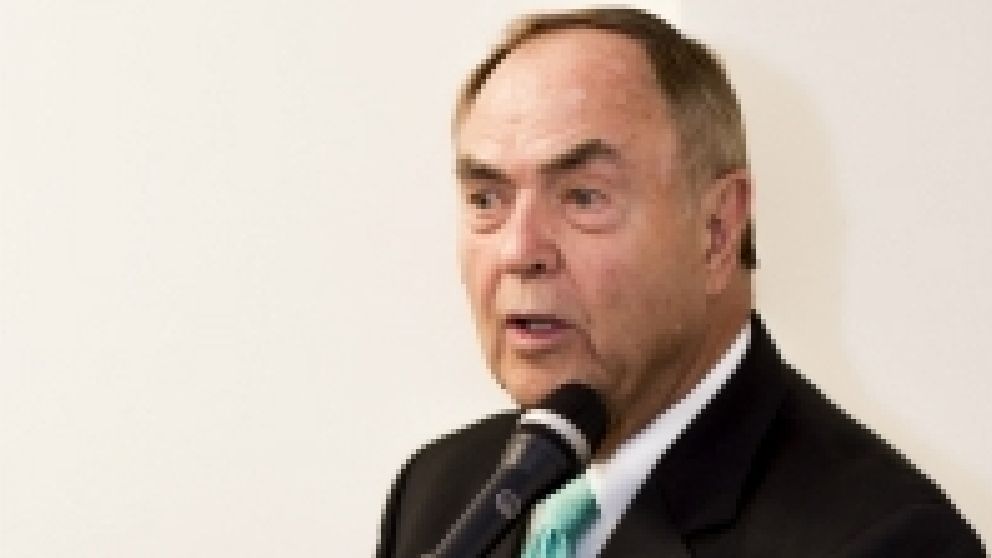 Looking to buy or sell properties and tired of the old traditional process? Well Auctions are a smart alternative from the traditional process. Some of the best properties get purchased at auctions. Potentials to get a good deal are a big draw for many people! Auctions are good for both the sellers and buyers.
There are plenty benefits for the seller, such as the property to be sold quickly which can accelerate the sale, buyers come prepared to buy, quick placement minimizes the long-term carrying cost, including maintenance and taxes, assurance that property will be sold at true market value, make the property visible to a large number of pre-qualified candidates, creates competition among buyers, requires buyers to pre-qualify for financing, the seller knows precisely the auction date the property will sell, terminates countless and unscheduled showings, takes the seller out of the negotiation process and ensures an aggressive marketing program that increases awareness.
Auctions for the buyer are a long list of benefits! Smart investments are made when the purchase is at market value, the buyer knows the seller is motivated to sell, buyers help determine the purchase price, auctions remove long negotiation periods, auctions reduce time to buy property, open house and auction dates are well-known in advance, buyers know they are competing fairly and on the same terms as other buyers and buyers receive all-inclusive information about the property via information packet. You buy at your price!
Not only do auctions benefit the buyer and sellers but also realtors! Some benefits for realtors are, generates a list of ready and qualified buyers, offers customers and clients new buying and selling options, increases market and revenue share, creates a niche market, a promise that property will be sold at true market value, the property is sold quickly, exposes the property to many potential buyers, auctions bring consumers to look at your other listings, successful auctions result in referrals and return business and agents can earn commission from referrals.
There are plenty of benefits when it comes to an auction. Take our word, we will sell your property in one hour or less! So next time when thinking about selling or buying property, think of John Roebuck Auctions
---