Take Heart! I have overcome the world!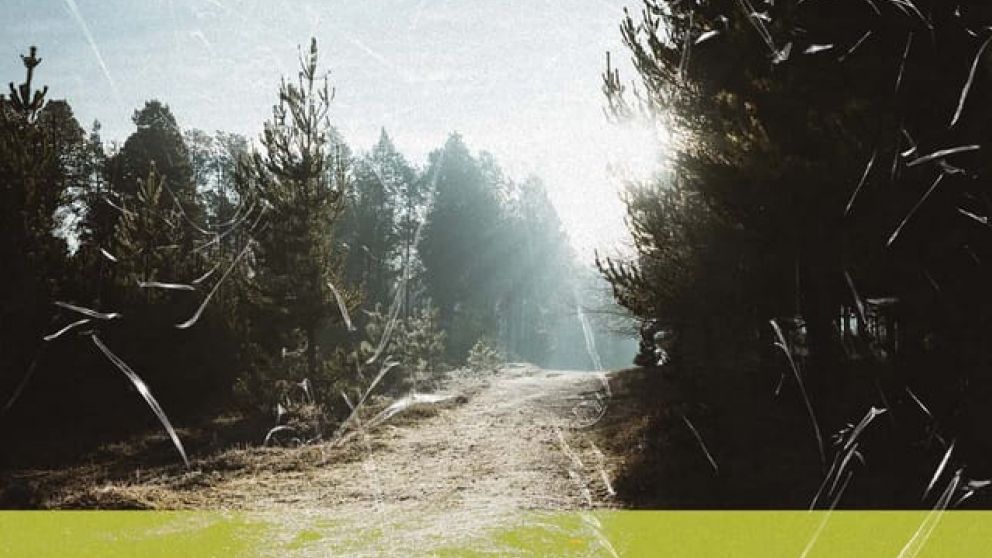 Take Heart! I have overcome the world!
Those are great words of encouragement when you are going through a crisis, trial or everyday troubles. It's always good to hear an encouraging word from a friend. To get that phone call that lifts your spirits and lets you know you are not alone, but to hear the Word of God literally refreshes your soul.
These things I have spoken to you, so that in Me you may have peace. In the world you have tribulation, but take courage; I have overcome the world." John 16:33 (NASB)
As we phase back in to the new normal from our COVID-19 isolation there will be ups and downs, advances and setbacks, let us remain on our guard to protect one another the best way possible as we move forward.

We will continue to plan for 2020 Online Auctions and can be reached by phone if you need to Buy or Sell Land call 901-LANDMAN, that's 901-526-3626

We pray you and your family are doing well and if there is anything we can specifically pray for you please contact us. We would love to hear from you!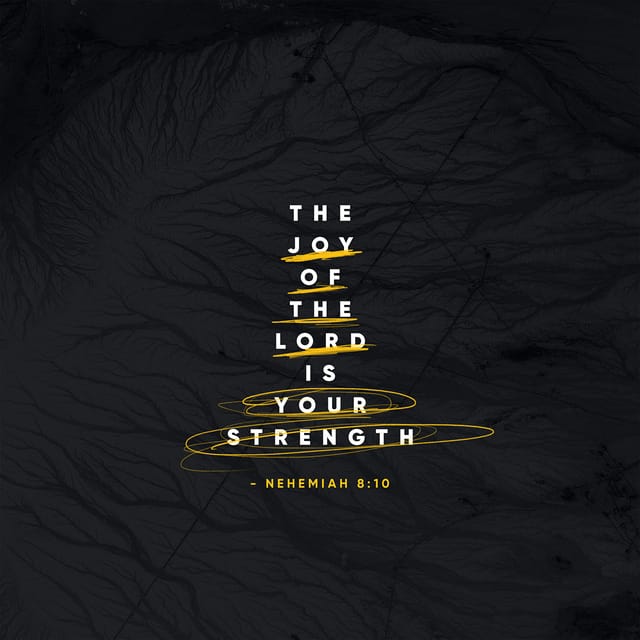 ". . .Do not be grieved, for the joy of the Lord is your strength." Nehemiah 8:10 (NASB)

"Thus says the Lord who made the earth, the Lord who formed it to establish it, the Lord is His name, 3'Call to Me and I will answer you, and I will tell you great and mighty things, which you do not know.' Jeremiah 33:2-3 (NASB)
Consider it all joy, my brethren, when you encounter various trials, knowing that the testing of your faith produces endurance. James 1:2-3 (NASB)
---